Team and individual photos, tournaments , or fundraising events
What better way to remember those early weekend mornings or long drives to tournaments than with a photo of each player in their team jersey? 
With a variety of lighting setups we can treat all players like the pros. Our Green Screen backdrop can give your team options to pick any color in order to match team colors or create movie poster styled effects.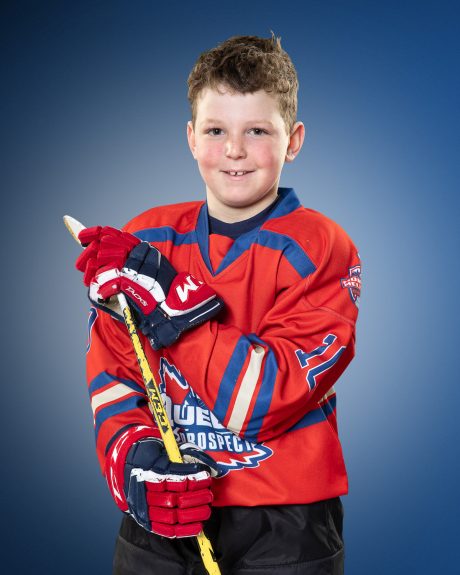 Available exclusively for league buy and educational clients, our Signature Series sports portraits give players the royal treatment and elevate the status of your players. By using traditional green screen or solid white backdrops as well as additional lighting we are able to "extract" the subject and add any number of graphical elements.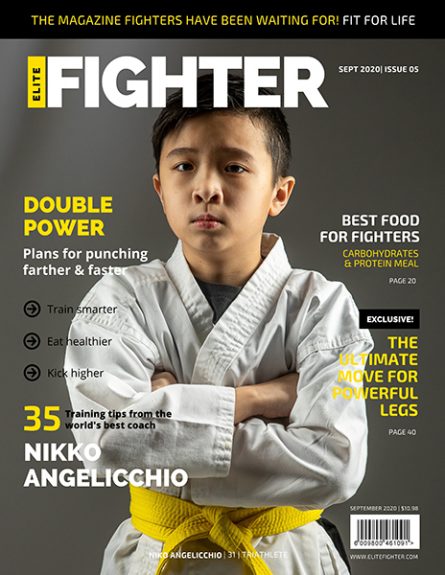 Get the pro treatment with our Signature Series sports portraits that feature special designs when shot in conjunction with our green screen or white screen options.
Tournaments & Competitions